BLUEGRASS CRICKETS
Kentucky's Finest Organic Crickets, Delivered Nationwide for Your Pet's Nutrition
From Kentucky's Heartland to Your Home:
Exceptional Quality, Organic Pet Feed for Nationwide Delivery
Bluegrass Feeders, based in the heart of Kentucky, carries forward the distinguished legacy of the Henderson Cricket Farm, the state's first commercial cricket farm. Today, we channel our passion and dedication into providing high-quality, organic crickets, offering optimal nutrition for your beloved pets. As reptile enthusiasts ourselves, we're intimately acquainted with the unique dietary needs of these creatures, and we ensure our crickets are clean, active, and nutrient-rich.
While crickets are our specialty, our vision encompasses much more. We are expanding our offerings to include a variety of feeder insects and are venturing into a line of crickets for human consumption. Through our commitment to growth, innovation, and competitive pricing, we aim to redefine standards in the pet feed industry. At Bluegrass Feeders, we offer nothing but the best – because your pet deserves it.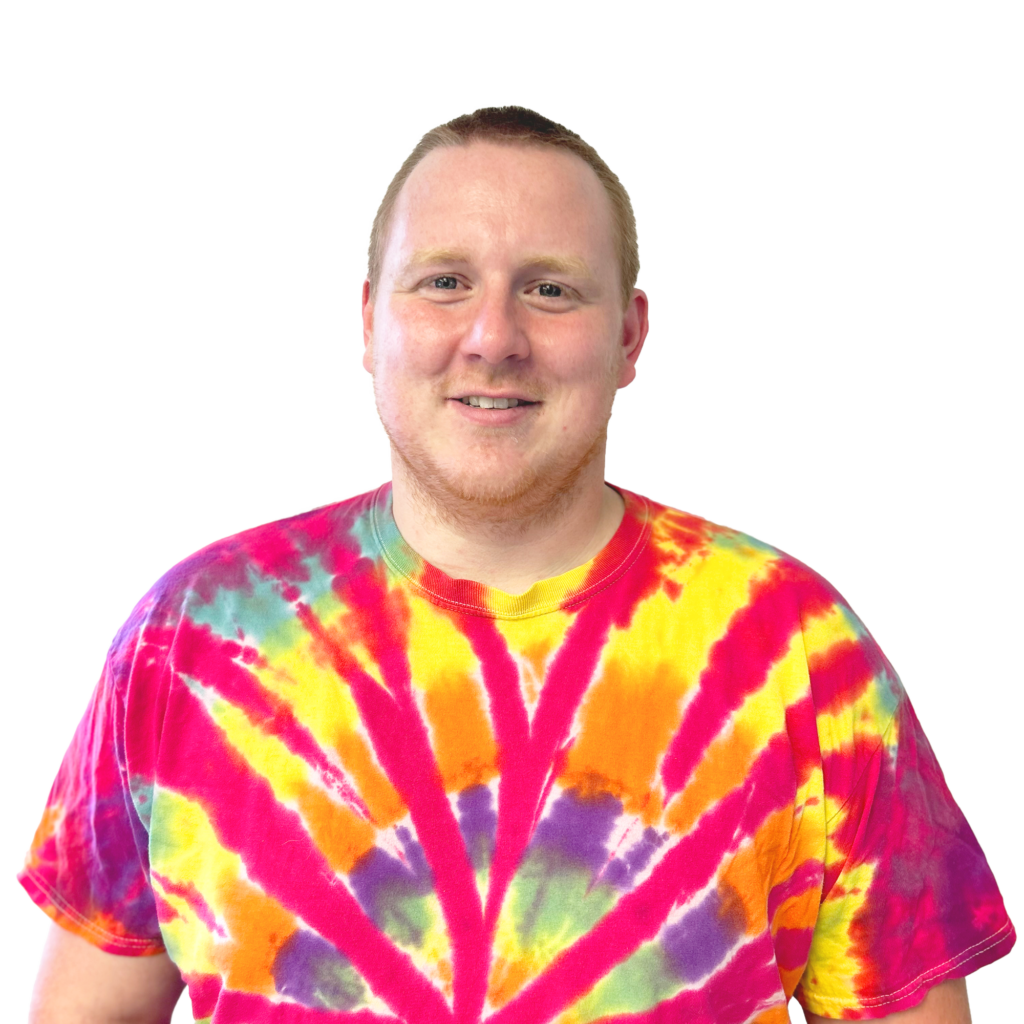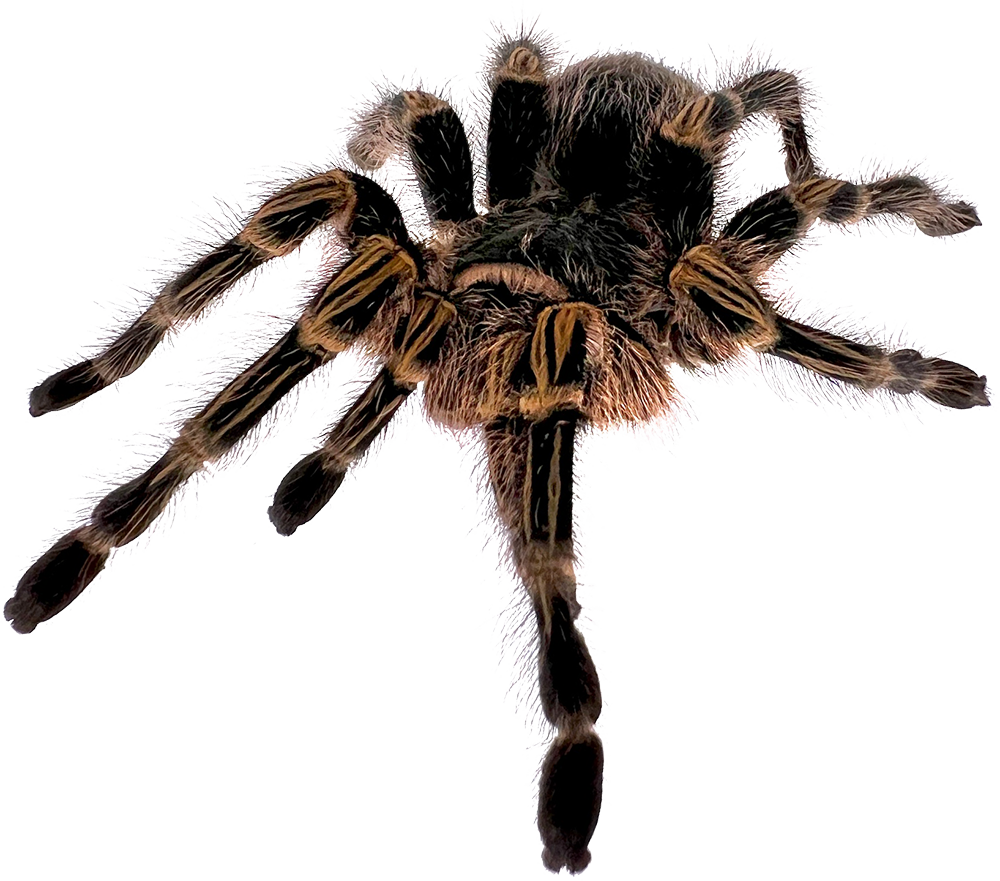 Bluegrass feeders size guide:
get the right size cricket for your pet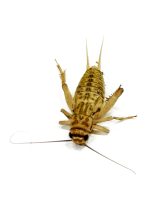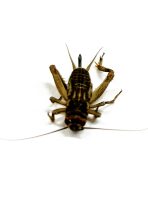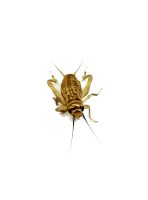 SEE WHAT OUR CUSTOMERS
HAVE TO SAY ABOUT US!
I can't recommend Bluegrass Feeders enough, their crickets are of the highest & cleanest quality. As a keeper of multiple captive bred reptiles & amphibians, your animals/pets are what they eat, so the health & quality of their prey (i.e. live food) is of utmost importance! I've beer having a box of crickets shipped to my house, at least once a month for the past two years… there has never beer an issue in receiving live healthy crickets…even during the ice storm of February 2021.
My orders have always arrived much earlier than expected which is awesome. The crickets arrived super healthy and have lived so much longer than those from a pet store. This is my new go to for crickets!!
SIGN UP FOR THE NEWSLETTER
get 10% off your first order and access to exclusive deals!